{% render 'appstle-subscription-build-a-box-v1' %}
THE HAWAIIAN BEEF CHIPS STORY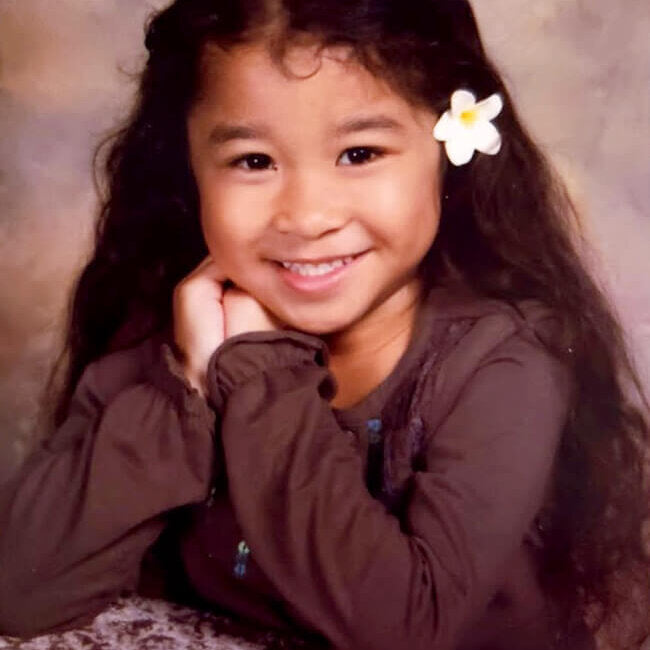 Believe it or not, Hawaiian Beef Chips are all the result of an un-planned but very fortunate recipe mistake. In 2004, while trying to make beef jerky to encourage our daughter Chyler to include protein in her diet, we accidentally created a completely different snack – the one and only thin and crispy Hawaiian Beef Chips.
After sharing our creation with family and friends, demand has grown as our beef chips have been shared with people both far and wide. With Chyler as our inspiration for the product, we present Hawaiian Beef Chips for your enjoyment as her gift to you!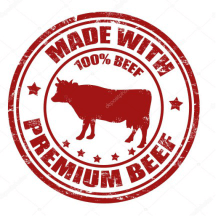 MADE WITH 100% PREMIUM U.S. BEEF
Only the choicest cuts of meat are selected for our beef chips. Premium US Beef is the source for our product's prominent beefsteak flavor and the very reason it's a protein-rich snack.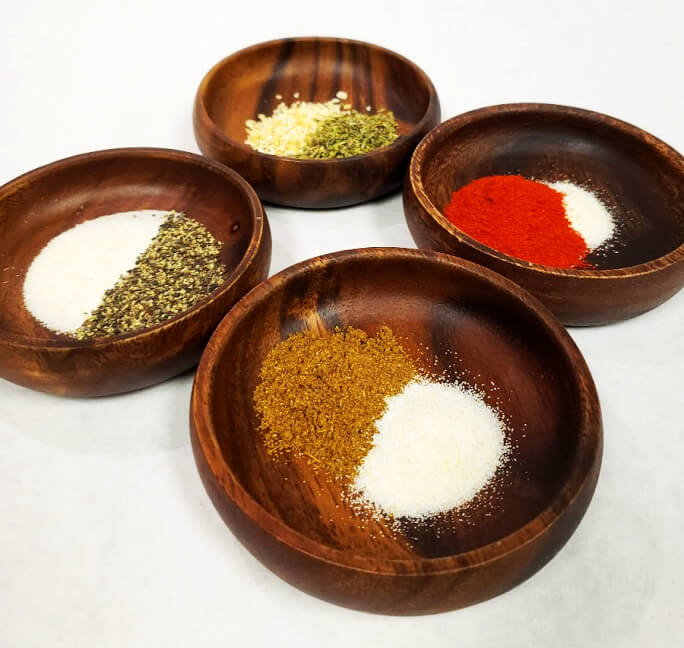 BLENDED WITH SELECT, HIGH QUALITY SPICES
The product's distinctive full-flavor is the result of hours marinating in our secret blend of spices followed by slow oven roasting.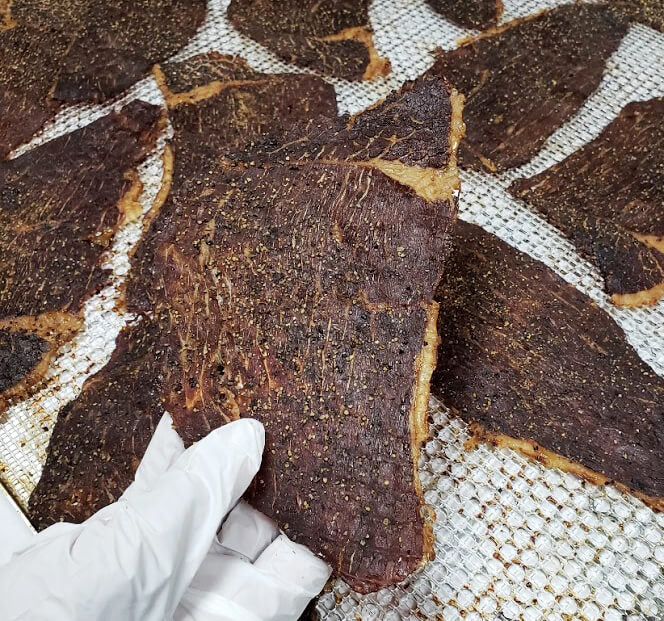 THE HAWAIIAN BEEF CHIPS STORY
Drawing upon our Hawaiian heritage and traditions, we take pride in making an artisan, handcrafted beef chip that's perfect for snacking by young and old.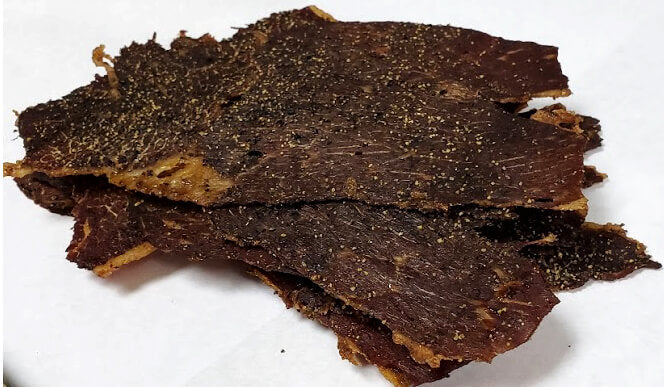 THIN, CRISPY CHIP-LIKE TEXTURE
The unique texture had our family saying, "It's not jerky, it's like a chip!". So we adopted the recipe and added "Hawaiian" to honor where it was created and came up with Hawaiian Beef Chips.